A propos de l'organisation localeMS Denmark has a long history of sending volunteers, doing work camps and global courses. We are part of ActionAid, and we fight against inequality by supporting marginalized people in fighting for their rights and organizing to break the structures which holds them back in poverty. We fight for the human rights of refugees in both Denmark and internationally.
A propos du travail de volontaireGlobal Summer Camp: Refugees in EuropeWe live in times when Europe is closing in on itself. Fences and walls are being built, refugees are being interned and repatriated, and several European governments are challenging the human rights conventions in a hunt for votes. In MS Denmark, we are appalled by the fact that this is Europe s reaction to the so-called refugee crisis . At the same time, we can see how people with refugee background are being talked about in stead of talked with. We would like to change that. Therefore, we decided to organize a trip focusing on the conditions of refugees in Europe. We decided to travel along the route that many hundreds of thousands of refugees have taken from Europe s outer borders through the Balkans to Germany and Denmark. With the aim of learning about the conditions from the perspective of refugees, from the perspective of several different European countries, and to be inspired to act. Many of us don t know what it means to be forced to migrate. But maybe our perspective will change if we see with our own eyes what refugees are exposed to on their way from the south to the north of Europe? You can definitely learn some from reading and watching the news, but we think we can learn more from meeting people and listening to their stories. During the camp, we try to listen and create spaces for dialogue and community. We listen to people with refugee background, to NGOs and experts within the field, and try to get to know each other across differences. We believe that the conversation between us is the first step to breaking down divisions and creating change. Join usThe camp will be moving from Copenhagen, Denmark through Europe to Greece, with stops in Germany, Serbia and Greece. We travel by train, bus and ferry through Europe. It gives a sense of the long distances that one has to overcome to get to Denmark when traveling over land.All camp participants will travel on an interrail ticket, and there will be plenty of time to get to know each other well and play a game of cards or sing a song together in the train compartment, while watching the changing landscapes through the window. Along the route, we will also travel some long stretches where we sleep over in a train sleeping compartment.We will stop on the way - and gain new insightOn our journey, we will make stops at cities and places to learn about the conditions of the refugees, the political framework and how the influx of refugees is handled. We listen to the refugees own stories, and try to see Europe through their eyes. You will gain a unique knowledge of migration and asylum policy in Europe, and experience the debate unfolding in countries with widely different political climates. We also visit places on the map we rarely see - and which Europe seems to have completely forgotten. We will be inspired to act together in new ways when we meet cool volunteers and refugees who take action and believe in change. You can join no matter your p
A propos du logement sur placeAll accommodation during the 3 weeks is included in the extra fee.Breakfast is included all days, lunch and dinner on your own. This camp travels through Europe, so we are in more than one location.Accommodation by location in short: Copenhagen, Denmark: We will stay at Globalhagen, hostel of MS DenmarkBerlin, Germany: We will stay in a backpacker hostel in Berlin Border Hungary/Serbia: We stay in a local hostelThessaloniki, Greece: We stay in a backpacker hostel Athens, Greece: We stay in a hostel in downtown Athens Lesbos, Greece: We stay in a guest house close to the beach
Localisation du projetThis camp travels through Europe, so we are in more than one location. This is the route in short: Copenhagen, Denmark: 3 daysBerlin, Germany: 4 daysBorder Hungary/Serbia: 3 daysThessaloniki, Greece: 2 daysAthens, Greece: 2 daysLesbos, Greece: 4 daysLeisure: Traveling by train gives us time to get to know each other. Please bring game cards and musical instruments, or your favorite song for singing when passing through the changing landscapes.You will have time for exploring the cities we visit on your own. Suggestions for leisure activities could be visiting the historical monuments in Berlin or Athens, or have an evening out at one of the towns venues, dinner at a local restaurant etc.
Informations supplémentaires sur le projetThe extra fee of the camp includes: - Accommodation and food all days (three meals a day) - Induction course the 6th of July (on Skype) - All workshops, excursions and project visits as planned in the program - All local transportation - Local trainer following the group during the whole program - Access to 24 hours emergency phone. The fee ds NOT include: - Travel insurance Important information about transportation; When confirming your participation on the camp, we will make sure to provide you with detailed instructions on where and when to meet the group. Please dont buy any flight tickets or travel insurance etc. before your participation is confirmed by us. Please note that it is of your own responsibility to buy a suitable travel insurance.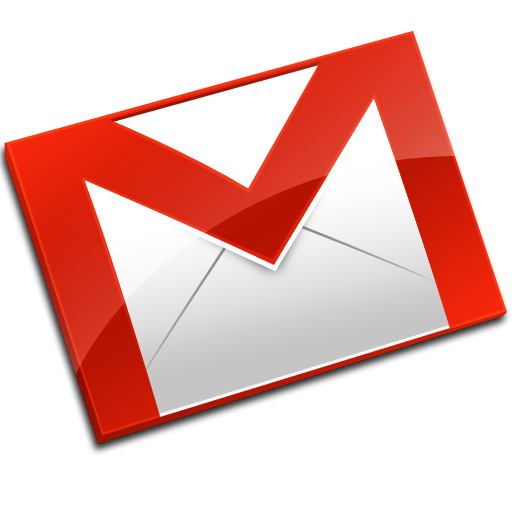 Envoyer un mail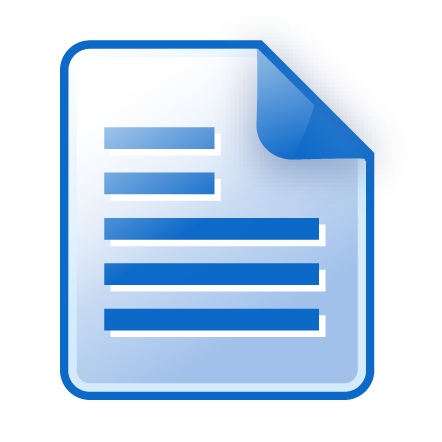 Page du projet