A propos de l'organisation locale
The project is 1 year - october/november 2019 to october/november 2020

A propos du travail de volontaire
The esc VOLUNTEERS activities include :
Meetings with asylum seekers and refugees in Rieti and Fara Sabina , to the establishment of a relationship of communication among peers, informal exchange of cultural backgrounds , support them in the routine activities and school support, create recreational and educational acitvities for them
Participation and organization of intercultural awareness campaigns like The Refugees day , The week against racism, The day of volunteering , Rieti Senza Barriere, and in order to produce information materials
Volunteers will be engaged in no-formal learning activities in the city schools and with the young of the community
Volunteers have free choice in the expression of their creativity and in bringing innovation in our project, create events. They are producing materials (short films , photographic exhibition, radio programmes, theatre lab., social football, etc), with the support of the operators.
Many activities about the ARCI association; training course, creative lab., public events, cineforum.

A propos du logement sur place
The accomadation: volunteers share an apartment or two little apartments with doble rooms, internet connection, the apartment will be equipped with everything necessary.

Localisation du projet
The ESC project 2019-2020 "Step Up For Society" is a project which takes place in Rieti , Italy (a little village in the middle of Italy) . It will host 4/6 volunteers, male and female volunteers. It's a project that promotes solidarity and integration for minors refugees (between the age of 16-18 years old); and for the adults immigrants. Minor asylum seekers and refugees are hosted into three appartments in Rieti, while the adults are hosted in Fara Sabina. Volunteers are engaged and will be engaged in activities aimed at facilitating their integration path alongside the operators of the project. Moreover ESC volunteers will be enganged in the promotion of solidarity, awareness campaigns, cultural activities (cineforum, music events, gastronomic intercultural events, art laboratories). Evs volunteers will be involved in the Youth in Action promotion and In the involvement of the youth community of the Rieti city.

Exigences
For French volunteers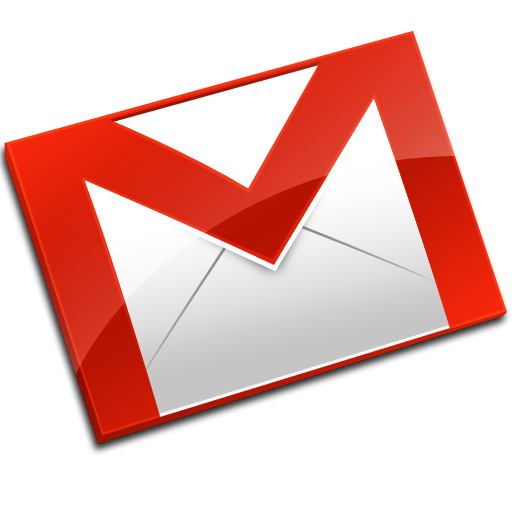 Envoyer un mail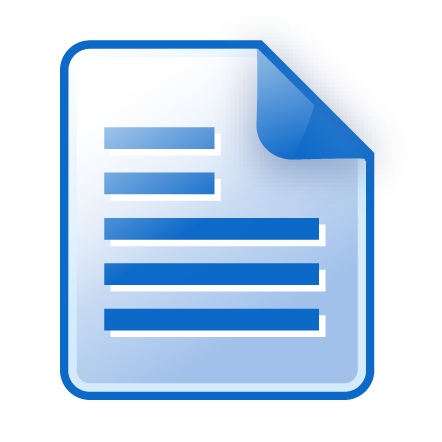 Page du projet