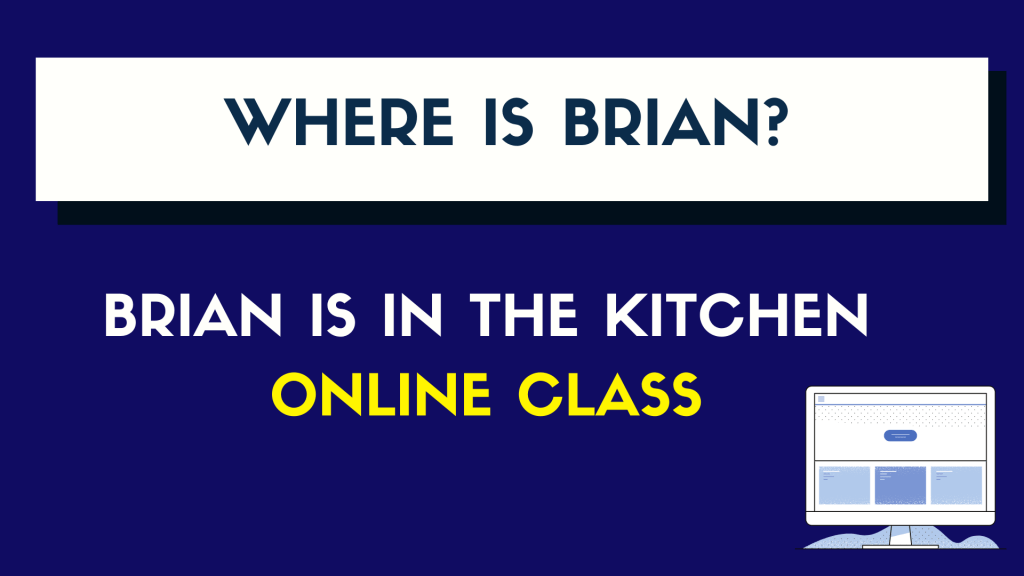 Take advantage of the lockdown to untie your tongue and travel the world from home with our ONLINE LANGUAGE COURSES!
Learn English or other languages via webcam with Elisabeth and Stuart. Our two teachers will have plenty of travel anecdotes to share and will try to help you improve your skills. It is a good way to keep practicing foreign languages until we can move and go out again (responsibly, of course)!
We offer one-to-one online classes, adapted to your level and needs.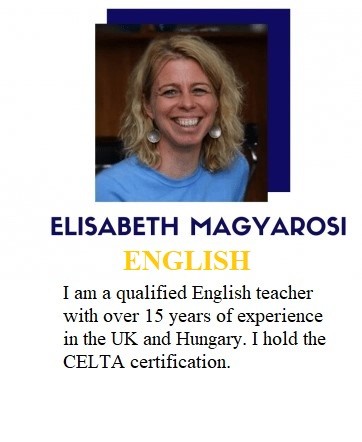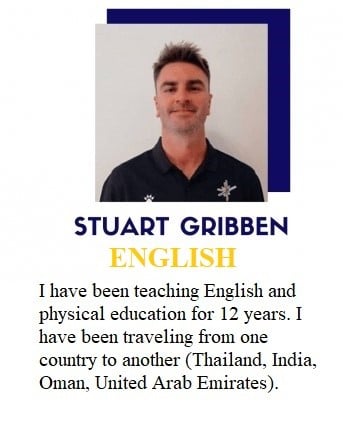 For more information on our teachers and our online language courses, click here!
Hey… the first class is free, all the more reason to give it a try!! This will help you decide whether you want to continue or not. Language classes are then available by packs of 10. The price for SVI members is €18/hour, and €23/hour for non-members.
If you want to sign up or ask a question, please contact us via: [email protected]