Going on a Civic Service soon? Come and get ready for it with the SVI!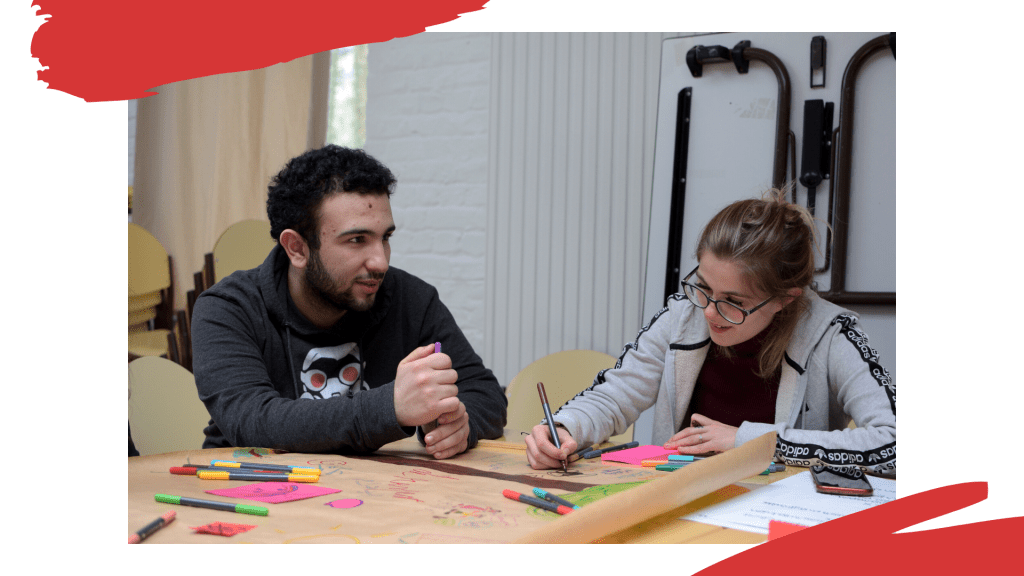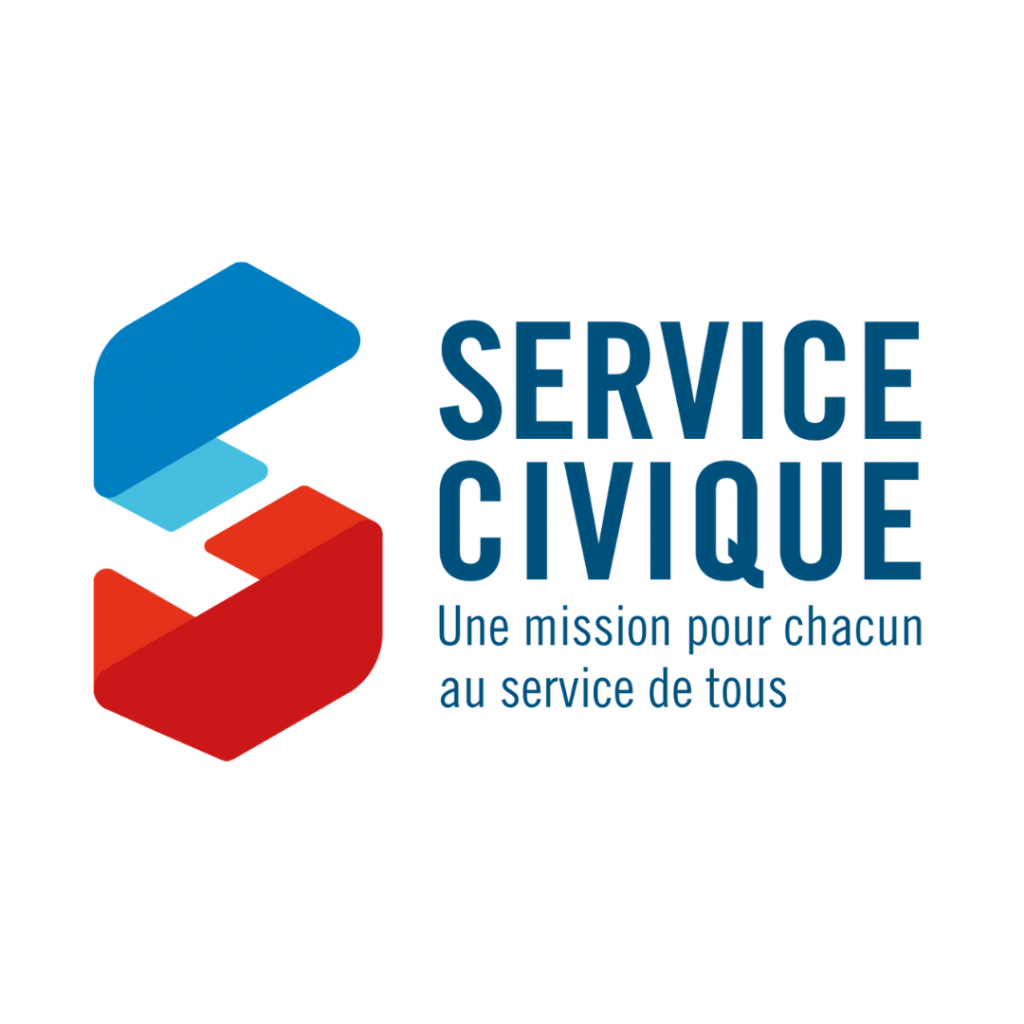 Did you know that our Civic Service training programmes are still available during lockdown? We do them virtually!
If you want more information, write to us via: [email protected]
SIGN UP FOR OUR PREPARATION WEEKENDS for YOUR CIVIC SERVICE!
In order for you to properly prepare for your mission, we invite you to take part in our pre-departure preparation weekends. Organised once or twice a month in both France and Belgium, these training sessions are a great opportunity for you to come and meet us and share some unforgettable moments through fun training workshops!
Indeed, since January 2019, our pre-departure training sessions have been officially recognised by the French Civic Service Agency. This means we can now welcome young French Civic Service volunteers on our preparation weekends. And when it's done, you will be awarded a certificate attesting of your participation in the course!
OUR TRAINING WORKSHOPS OFFER:
Exchanges about apprehensions, motivations, and interculturality.
Debates about values.
Answers to practical questions regarding the organisation of the project.


If you're looking for more information

about our preparation weekends, COME OVER HERE. We'll tell you in more detail about what lies ahead for you!