Wondering what you're gonna do after your voluntary project? Why not continue the adventure and become a team leader?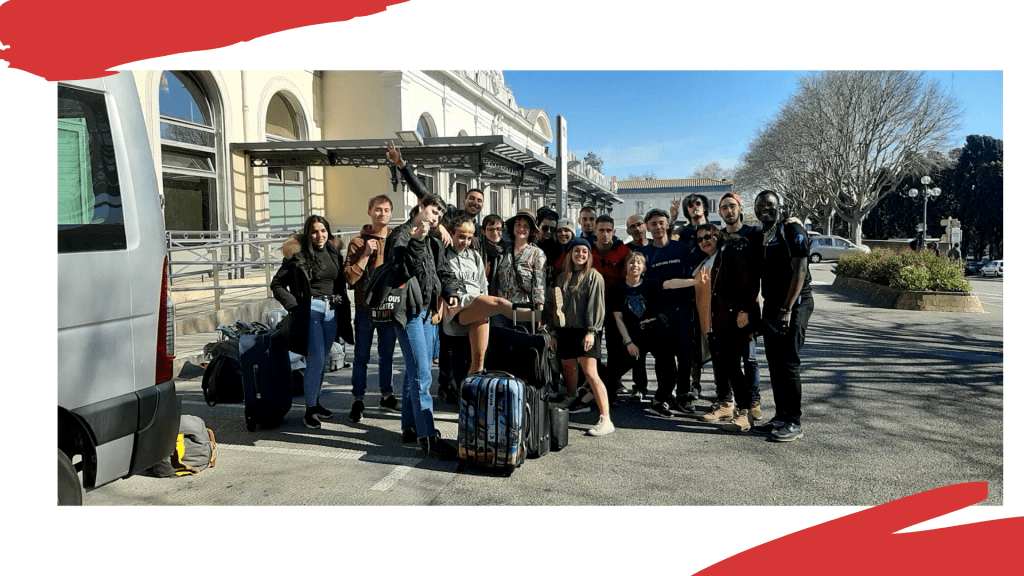 BACK FROM A VOLUNTARY PROJECT? WHAT'S NEXT?
Great news, the adventure can go on! Our adventure, your adventure as a member of our association.
If your interested in team leading or in accompanying a group of volunteers on a project, a festival or a youth exchange: then this is the training for you!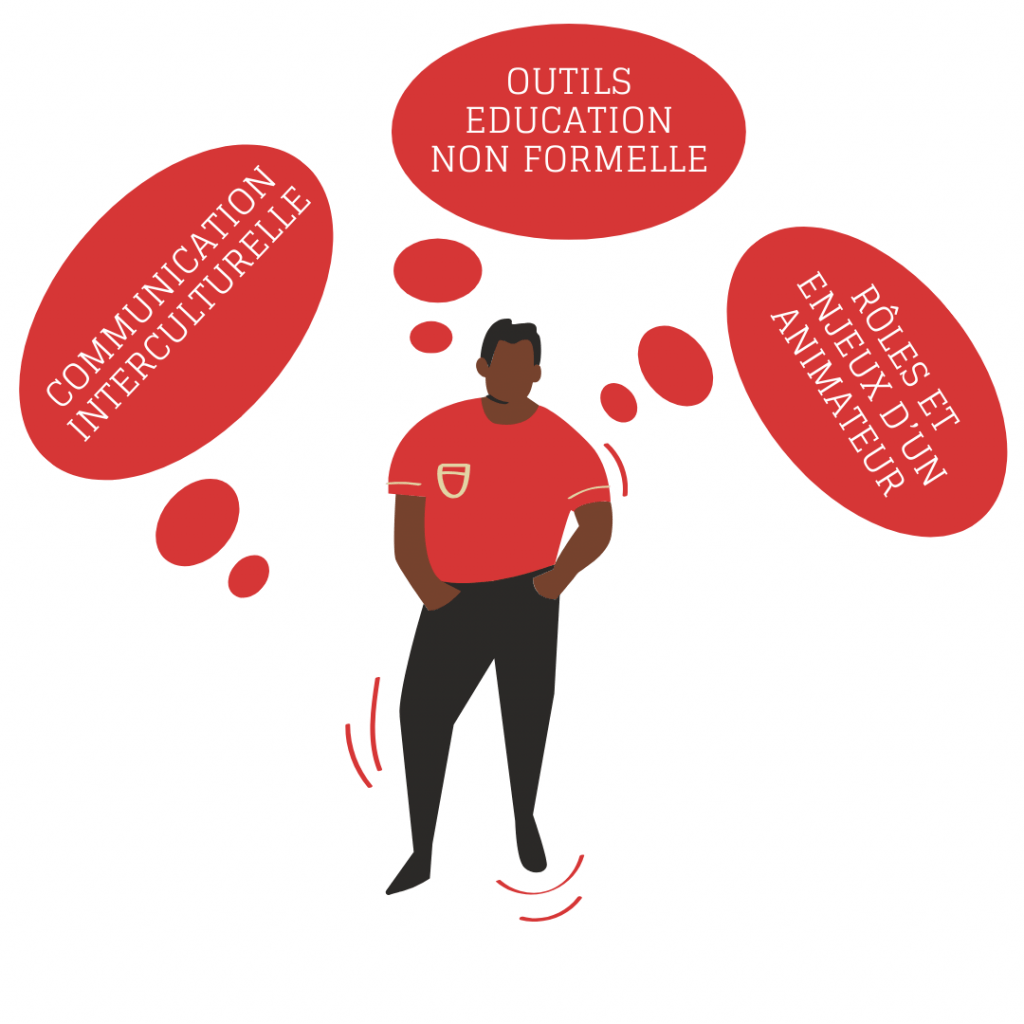 OUR TRAINING PROGRAMME WILL EMPOWER YOU TO BECOME A SUCCESSFUL TEAM LEADER!
"Team leader" are two words that we like using, here at the SVI. But what do they really mean for us? Thanks to our training programme, you will have the opportunity to discover non-formal educational tools, to understand intercultural communication, and to get to grips with the roles and stakes of a team leader.
We invite you to explore these many subjects during our fun and interactive training modules!