The SVI and its young members undertake a new adventure. Let's make learning a language ACCESSIBLE TO ALL!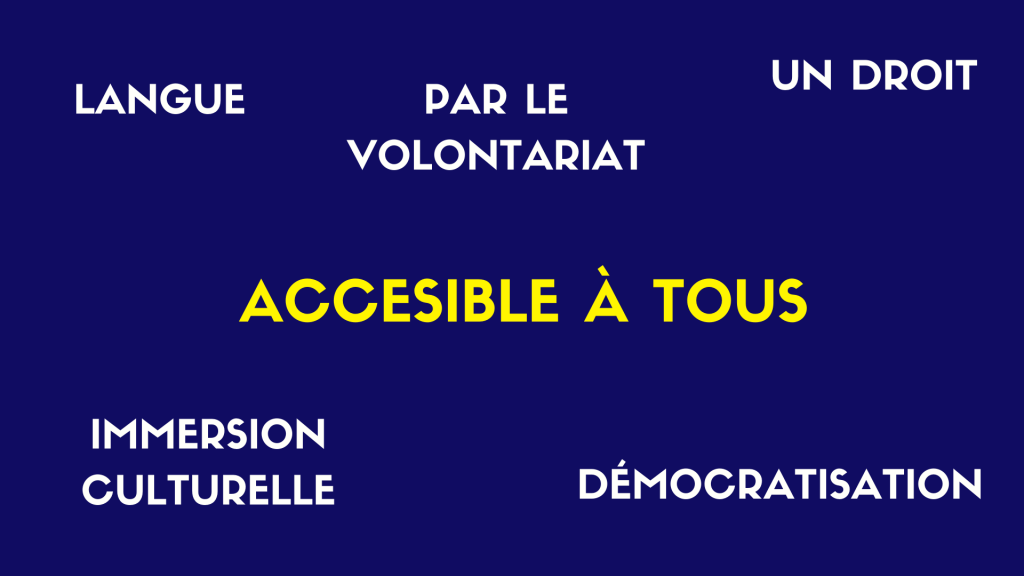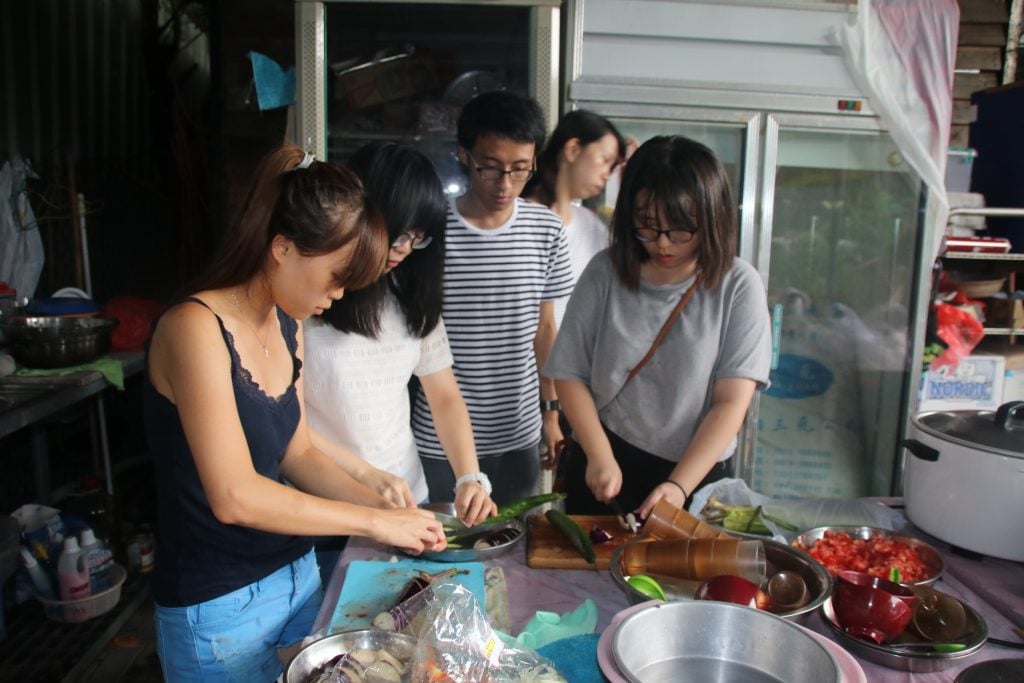 LEARNING LANGUAGES IS A RIGHT!
Learning foreign languages abroad or through classes is often way too expensive, thus impossible for many. But learning a language is a right that should not be reserved for an elite. By setting up this new project, the SVI wants to generalise access to language learning!
HOW? Through volunteering, of course!
International volunteering, the SVI's raison d'etre, is a wonderful opportunity for linguistic and cultural immersion. Moreover, our volunteering projects are "authentic" and accessible. Although it is not a proper learning programme (at least, not a "formal" one), immersion adds a new dimension: you have no choice. If you want to succeed, you've got to communicate. And if you want to communicate, you've got to go out there and talk!
We are a link between you and the many programmes and institutions that make language immersion ACCESSIBLE TO ALL, such as the European Solidarity Corps, or the French Civic Service. Look at how many languages you can learn now!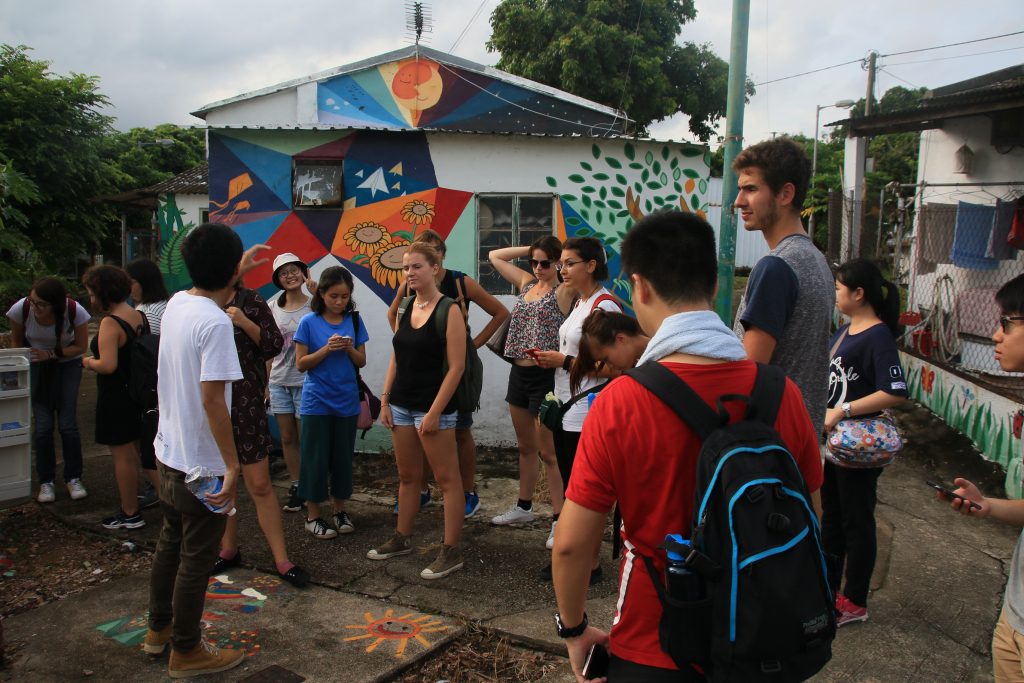 THROUGH OUR PROJECTS: "Language stays" …
This is where we innovate! In order to meet the demand of young people wanting to learn the language of their project location, we have got in touch with partners who can give them "both": discovering a new culture AND a new language through their voluntary project. The SVI made sure that these projects were selected depending on their accessibility and avoided the many unaffordable and meaningless language stays that some companies offer.
THROUGH OUR TRIPS: Ethno-linguistic stays …
How is it different? The primary goal of these stays is to discover a culture. And culture goes with language, roots and history. So, again, our main preoccupation is to give access to this new culture.
Ready to hop on the Trans-Siberian train with some Russian native speakers? 😉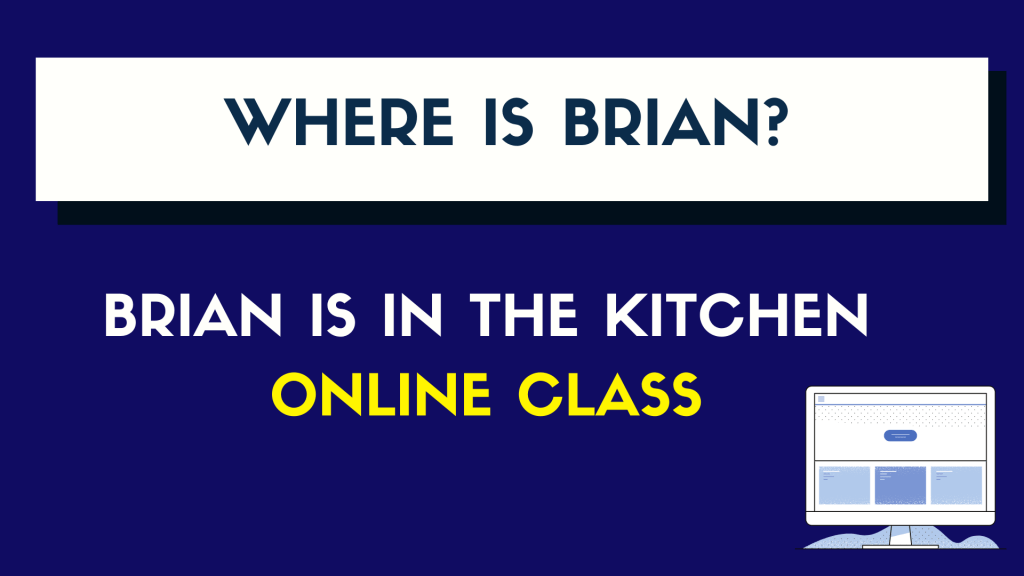 THROUGH OUR ONLINE LANGUAGE COURSES, obviously!
By the way, our teachers are not only native and experienced, they are actual travellers who will take you on a journey by speaking with you in the language you wish to learn. Isn't it neat? It's all online and, again, accessible.
Accessible… to EVERYONE!
In this same spirit of accessibility, the SVI wants to offer these learning opportunities to REALLY everyone. That is why young people with disabilities will also benefit from these new possibilities!