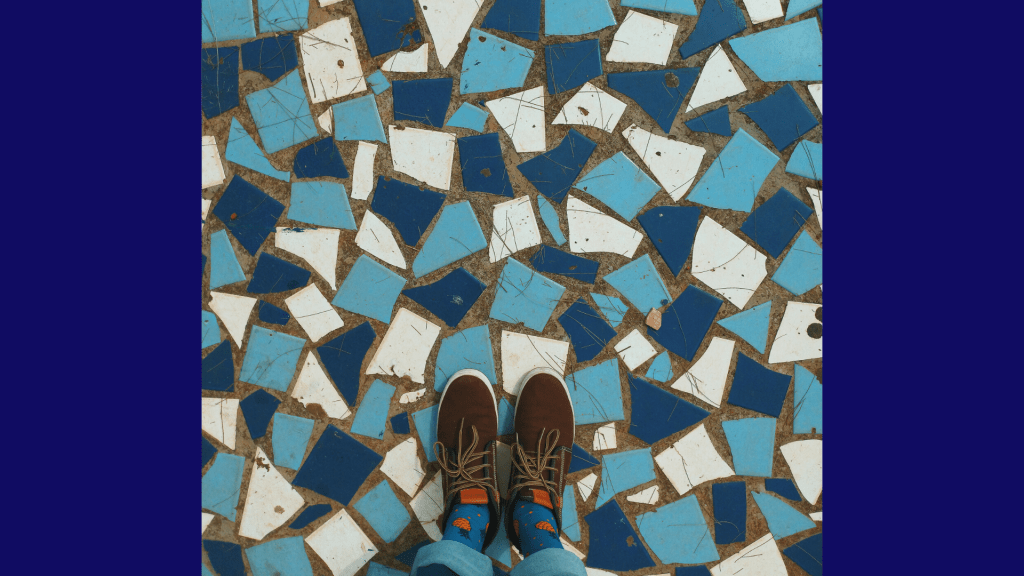 PARTICIPATE…
The participation fees of language stays, ethno-linguistic trips, or Volunteering & Language projects depend on the specific destination and the project. These participation fees are set by the partner organisation and are payed by the volunteer on arrival. The costs cover accomodation, food, the classes and the coordination by the host organisation. They appear in complete transparency on each project description.
BECOME A MEMBER…
Before your project you must pay the SVI subscription fees which will make you a FULL MEMBER of our organisation FOREVER, similarly to a regular volunteering project. The price is 250€ for Global Trips and 150€ for European Trips. This price includes all the predeparture briefings, feedback sessions, leadership training modules. If you are interested … We talk about it on our website.
LEARNING BEFORE LEAVING…
The SVI also offers online courses, as you already know ;-)! You get hour long individual online classes with a teacher-traveller. It's a great opportunity take the first step towards going on a volunteering project, warm up, or simply to get some practice before going to a workcamp! To make sure that it suits you, you get a one-hour trial for free! The teachers are Globetrotters so you might as well take advantage of it and learn all the travelling vocabulary you need!
How much does it cost?  The first class is Free! After that you can pay for the classes by 10 hour packages. The classes are 18€ an hour for members of SVI and 25€ and hour for non members. So, if you participate in one of our projects, become a member and use your tongue ;-)! 
All the information about the online language courses are here! Let's speak! Information about our Paypal and other accounts are here too!