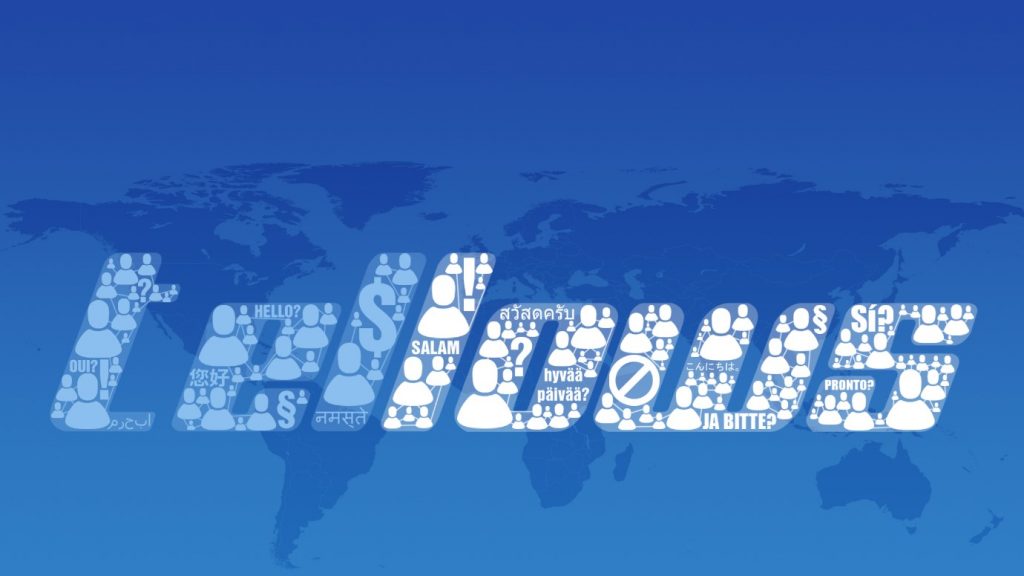 Tellows is a website established in 2010, present in more than 50 countries and used today by more than 8 million people every month. The purpose of Tellows is simple: sharing information about telephone numbers of public interest. The peculiarity is this: the users create and feed the database. Tellows, in fact, allows you to check the details of any phone number that has been previously reported by other users. You can find several numbers connected to call centers, but also numbers of suspected fraudsters.
By connecting to the Tellows website, you can enter in the search bar the phone number that is calling you. If this number has already been reviewed, Tellows will give you various information, such as the name of the caller, the caller type (e.g. Telemarketing), the score indicating the reliability of the number and the geographical area from where it is calling, if it is a fixed line.
If you do not find information, but neither do you have it, we advise you to leave a rating so that you can help other users.
There is also another way to know who a phone number belongs to. Tellows has developed in recent years a mobile application available for Android and iOS devices for this very purpose.
The smartphone application can be downloaded free of charge from Google and Apple stores. Using the app you can search for information about phone numbers just like on the website. Unlike the website, however, the app offers an additional advantage. It allows you to identify the number while the phone is ringing. For example, if you are receiving a call from a number belonging to a call center, which of course you have not saved in the phonebook, but present in the Tellows database, the display of the phone will show you all the most relevant information.
The application also offers the possibility to activate a premium subscription. By activating the paid version you can automatically block all the numbers reviewed negatively by the Tellows community, as well as eliminate advertising and create personal blacklists.