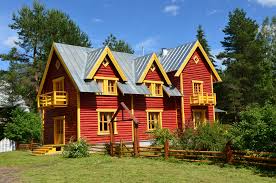 Language stays? Meh…
Actually, we don't really like the denomination "language stay". It sounds like a summer camp, a holiday centre, and that's not the spirit. But we couldn't come up with a better name. What it actually means is that the SVI offers short-term stays abroad with a specific goal: getting you comfortable with the language of your project location, or with any other language, such as English, Spanish, etc.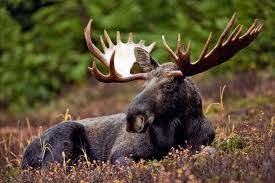 OUR CHALLENGE?
The SVI does not want its projects to look like some attractive commercial offers with pictures of happy young people laughing and jumping in the waves after having paid a huge amount of money for spending two weeks abroad. Our goal was to find committed partners who promote interculturalism, exchanges and meetings, BUT ALSO who can guarantee the financial accessibility of their mobility programmes while having qualified teachers.
We must keep in mind the fact that the SVI always considers its language projects as a first step that will lead the young participants towards a wider international mobility (through the European Solidarity Corps, for example).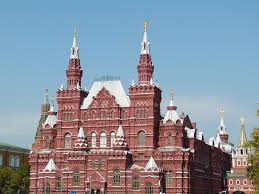 ONLY THE BEGINNING…
As we don't want our project list to look like a travel agency catalogue, we select our projects as carefully and minutely as we can. That's why it takes some time. But some have already been approved and will be available as soon as the lockdown is lifted, and the borders opened again. You can already discover them here! Our very first language projects!