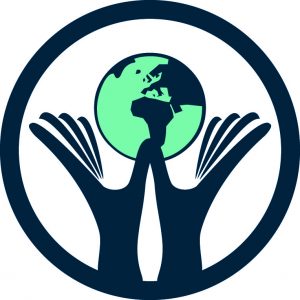 Since 2014, SVI Belgium has been an official member of the non-profit association FASI (Federation of International Solidarity Associations). The members have the desire to express collectively their will to:
Make known and recognize associations for international solidarity (ASI) as actors in international and development cooperation by the Belgian, European and international authorities and to defend their common interests;
Reinforce capacities of ASI (Associations for International Solidarity):

Making easier the access to information and to training about solidarity and international cooperation for development
Contributing to respect ethical values by its members
Reinforcing public and private financial access for members

Promote synergies and partnerships between ASI and other categories of actors involved in international cooperation.
Federation of International Solidarity Associations' Members
Characteristics defining the members:
Their principal purpose is the international solidarity, which includes international development cooperation and/or education for development
They benefit from the official non-profit organization status, sometimes even international non-profit association, or foundation and possess a head office in Belgium
They create and maintain tight links with several international partners and defend solidarity values in relation to international citizenships
They promote social change in favor of cutting down inequalities and protecting the environment, with the aim of satisfying basic needs as health, access to drinking water, food sovereignty, education, decent employment, gender equality, environmental protection, abolition of any kind of abuse and discrimination while supporting local struggles and resistances for sustainable social and environmental justice.
Members' associations