Impossible for you to make it physically to our training sessions? There's still a way!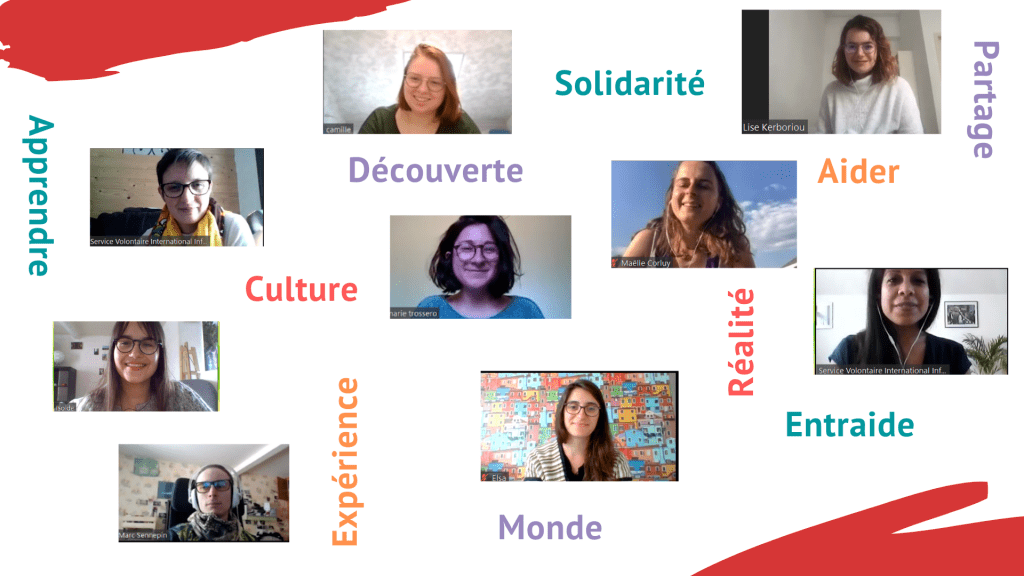 WHY NOT PREPARE ONLINE?
Over the last few weeks, the SVI has strived to keep up with the times by launching a new format for its usual training sessions: they are now available online!
Indeed, sometimes, little hazards of life make it impossible to meet physically (whether it's because of your badminton class that falls on the same day as the preparation weekend, or a beer-named pandemic that spreads across the world). That is why we want to invite you to a series of virtual meetings so that everyone can take advantage of the many trainings offered by the SVI. Although it's not as nice as when we meet in real life, we can assure you that our crazy teaching team will awe you!
OKAY… BUT HOW IS IT ALL ORGANISED?
It is a set made up of 5 modules, taking place on both weekdays and weekends, through which we will address several important matters you need to know before your departure on a volunteering project.
Here's our planning! If you want to sign up, get in touch with our team via: [email protected]

To sum it up, our ambition is to offer you a set of virtual but interactive modules that will empower you to experience a successful project.